OUR FACILITIES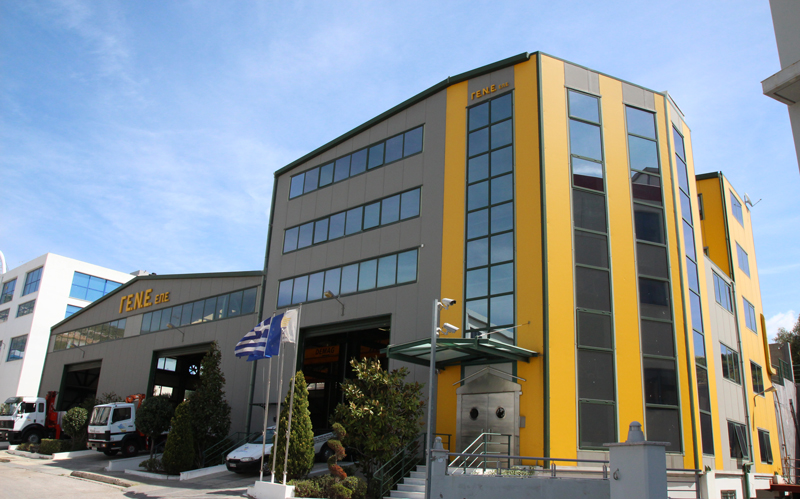 GE.N.E Ltd is a modern and dynamic ship repair and shipbuilding industrial unit specializing in steel and piping works. It was established in its present title and form in 1983. Since then it operates under the management of Mr. Angelos G. Platis who is an experienced and well established manager in the ship repair industry.
GENE during its more than 25 year operation has successfully completed major projects such as complicated grounding and bulbous bow damages as well as other general repairs related  to plating and piping renewals. Additionally the company has completed newbuilding projects along with modifications in Ro-Ro passenger, cruise, naval and recently completed specialized industrial constructions.
GENE employs permanent experienced and well trained technical personnel as well as class certified welders in SMAW & GMAW for steel and aluminum.
GENE operates from its privately owned, modern and newly built factory situated in the Industrial Park of Schisto, with the latest plating, forming and other machinery offering always the exceptional quality and reliability it is known for.